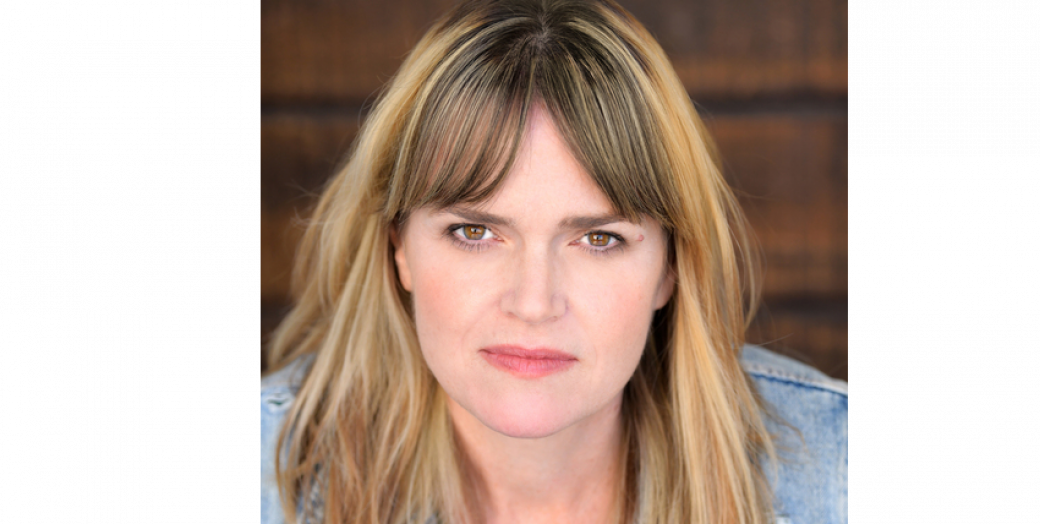 The Miraculous Journey of Edward TulaneAdapted by Dwayne Hartford From the book by Kate DiCamillo
Directed by Debbie Devine.  Produced by Jay McAdams & Jennie McInnis.
Performances April 6th - June 2, 2019 7:30pm on Saturdays, 3pm on Sundays (certain days excluded)
Los Angeles premiere of The Miraculous Journey of Edward Tulane — 24th Street Theatre, renowned for presenting sophisticated, emotionally rich and provocative theater that can be enjoyed by both adults and kids, separately or together, presents Dwayne Hartford's stage adaptation of the novel by Kate DiCamillo. In this powerful and highly stylized story, Edward Tulane is a porcelain rabbit who must learn the meaning of love: what it is to love, what it is to lose that love and how to find the courage to love again.  
Tickets available @ www.24thst.org
Look for Jennifer in the new season of Amazon Primes "Bosch".  All episodes available April 19th.